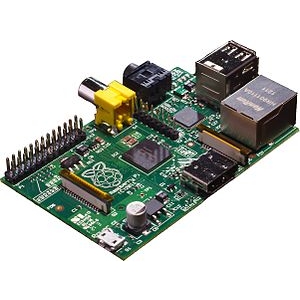 With my recent issues of running XBMC smoothly on the Raspberry Pi I almost gave up on the idea of setting up a HTPC on this platform, but decided to try out the OpenELEC distribution anyway.
And what a success it was!
If you don´t own a Raspberry Pi already, grab a cheap one here via Farnell UK.
UPDATE:
The new Raspberry Pi with 512MB RAM is now available!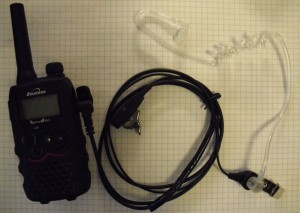 I recently bought a pair of Binatone Action 950 long range two-way communication radios (maybe I'll do a review once I have had time to get to know them), and wanted a discrete headset to go with them. For this, the acoustic tube systems are brilliant, as they not only have a transparent sound feed to the ear but also a push-to-talk button on the microphone.
Unfortunately, just because a headset has a 2.5mm jack it doesn't necessarily mean that it is compatible with Binatone radios. As an alternative to buying an officially compatible headset for 5 times the price, I reconfigured the wiring in my unofficial one and made this guide for others interested in doing the same.