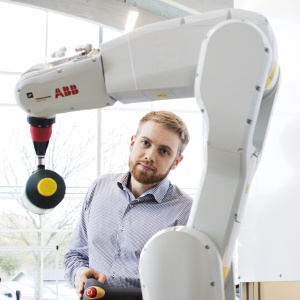 Mikkel is a professional project manager and developer of industrial automation solutions. His interest in computers, sensors, robots, gadgets and everything else electronic makes his encounters with technological equipment frequent.
This blog is a platform for sharing some of the realizations and lessons learned through home projects and experiences, intended to benefit fellow online tech. users.
If you find the images, blog posts and information useful, feel free to buy Mikkel a beer:
Main topics:
Projects
Descriptions and updates on on some of the home-projects Mikkel have completed or is working on, as well as step-by-step tutorials on various DIY projects, modifications and configurations, which Mikkel have found useful.
Reviews
Occasional reviews of recommendable gear and gadgets.
News
Important news about technology releases, updates and other things you just should not miss.
If you have suggestions for something Mikkel should look into, or just general comments or critique, feel free to contact him.